It's more than just Essential Oils
Its sharing Wellness with our Furry Family
A Little Message from Dr. Elison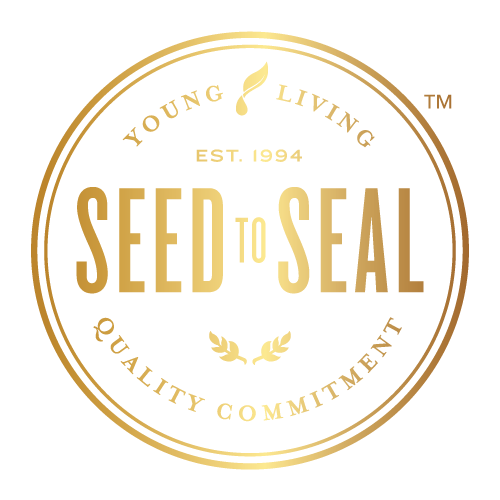 WELCOME
I introduced Young Living Essential Oils to our Haiku Veterinary Clinic three years ago. I wanted to learn about essential oils because our clients were asking me about them and I did not have answers. I am now an advocate for every family to use Young Living Essential Oils in their homes not only for the essential oils but also to benefit from the myriad of plant based lifestyle products, free of synthetic chemicals that this company provides.
MY PROMISE AND VISION :
I am an essential oils student forever. I am a guide for anyone interested in discovering Young Living Essential Oils and ALL the benefits this company, including a means for us to build a diversified career and residual income source, if we choose to.
WHY YOUNG LIVING IN PARTICULAR?
1. I am confident that the Young Living company provides the best essential oils for our pets in terms of its sourcing, science, and standards. I have discovered how well this 26 year old company and its culture aligns with my views on animal care and lifestyle needs. Some of my fellow veterinarians have used these oils for over 15 years and I only wonder why it took me so long to find essential oils.
2. Yes, there are other plant based companies in the world, but I tend to be a label reader, one-stop shopper and the oil infused products without harsh chemicals suits my need to tend to my health and wellness.
3. The online order to delivery at my doorstep every month and with special shipping rates is certainly to even Hawaii is convenience at its best.
4. The Ultimate "WHY"to Young Living is that they are the only company to produce animal specific items and oil blends for our pets. Many of the human products can be shared with our pets. Young Living is the only essential oils company I feel I am able to recommend with confidence.
Disclaimer : The information presented is intended for educational purposes only. These statements have not been evaluated by the Food and Drug Administration. The products are not intended to diagnose, treat, cure, or prevent any disease. Anyone suffering from any disease, illness or injury should appropriately consult with a physician or veterinarian. And I am that veterinarian.
5. Why are essential oils used in pets ? They provide emotional support for our pets before and after clinic visits, supports difficult moments with thunder, loud noises, sleep, and when courage is needed. Therapeutic essential oils are also the at home health kit in little bottles.
6. What difference does plant based vs synthetic chemical based products make?
Animals (humans included) are able to use and metabolize plants a lot easier than man-made chemicals by having cellular receptor sites ready to accept the oils. Man-made chemicals mimic the plants and are usually developed to cut processing costs and provide a bulk of inventory at the expense of safety and efficacy.
LEARN how to SWAP out harsh chemicals from your life.
DISCOVER over 600 Lifestyle daily products.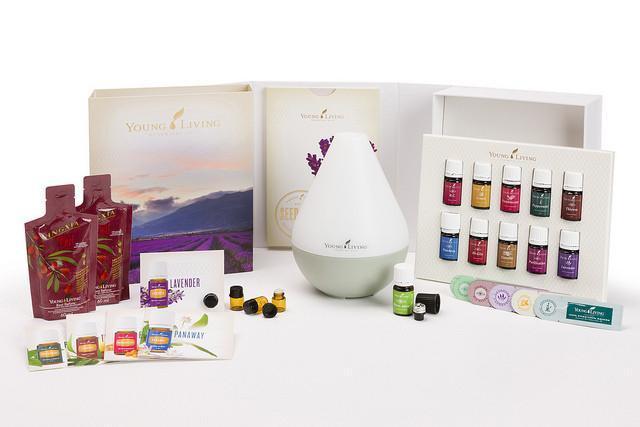 Your Premium Starter Kit Includes:
Desert Mist Diffuser – Premium Essential Oils Collection – Lavender 5-ml – Peppermint Vitality™ 5-ml – Lemon Vitality™ 5-ml – Valor® 5-ml – Peace & Calming® 5-ml – Frankincense 5-ml – Thieves® Vitality™ 5-ml – Citrus Fresh™ Vitality 5-ml – Raven™ 5-ml – DiGize™ Vitality™ 5-ml – PanAway® 5-ml – Stress Away™ 5-ml – 2 AromaGlide™ Roller Fitment – Thieves® Waterless Hand Purifier, 1 oz. – Thieves® Spray, 1 oz. – 2 NingXia Red® 2-oz. samples – "Essential Oils at a Glance" Brochure – Product Guide – Essential Oil Display Tray – Young Living Lifestyle Booklet – Essential Oils Magazine – Essential Edge News
EASY START IN CHALLENGING TIMES
OFFER VALID MAY- JUNE
Purchase a Young Living Membership Kit with ER (essential rewards) a monthly minimum order of 50 PV for 2 months and we will credit your Haiku Veterinary Clinic account by $25 or $65.
This offer is only for new members who promise to use the ER benefits for at least 2 months and continue or opt off at any time after the first 2 months. Easy Peasy!
CHECK OUT SOME OF OUR HAIKU VET FAVORITES