Board your pet at Haiku Vet!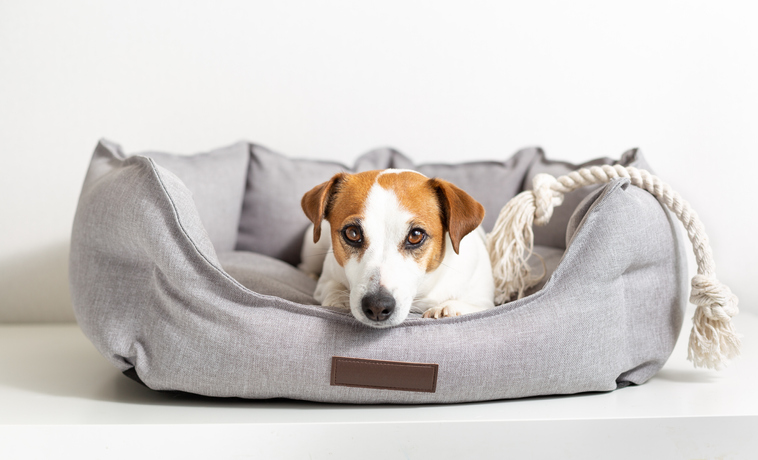 Pre Boarding Requirements:
A current exam is needed for each pet that board with us (with in the last 12 months) so that our doctors can clear your pet of any medical concerns that would put them at risk during the unattended hours of the clinic. This also allows us to evaluate your pet for the appropriate kennel and care needed for their stay.
Negative fecal test results with in the last 6 months. Although pets are walked individually and cleaned up after immediately, we take the health of our guest seriously. As such, this is to protect the community potty break areas from any infectious parasites that could be passed to another pet sharing that area.
Our staff and your pet's safety is our priority. Should your pet show signs of aggression at times of exams we may recommend seeking boarding care at another facility equipped to limit direct contact with staff.
The following vaccinations are required:
For dogs:
Kennel Cough
DHPP
Optional, although recommended: Leptospirosis
For cats:
FRVCP
Optional, although recommended: Leukemia
Disclosure:

Should you choose to board your pet with us and meet the requirements stated above, your pet will be unattended from the hours of 7pm – 7am Monday-Saturday. Sundays we are closed, your pet will be tended to twice on this day and unattended otherwise. While we do have state of the art clinic monitoring and alarms set in place if your pet requires medications outside of our tending hours or this is of concern to you, we do recommend seeking boarding services elsewhere.
If you would like to request boarding for your pet please give us a call. We will be happy to assist you.
808-235-6405