Aloha from Haiku Veterinary Clinic
Did you know February is National Pet Dental Month?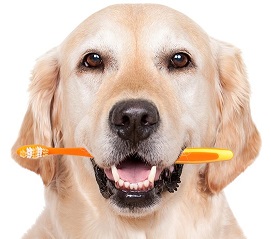 February Dental Specials:
$50 OFF any Dental Surgery

10% OFF any Dental Retail ItemSAVE $10 off Hills Prescription Diet t/d
When you purchase any two t/d bags up to 5 lbs or one t/d bag 8.5 lbs
(Limited to first 4 customers)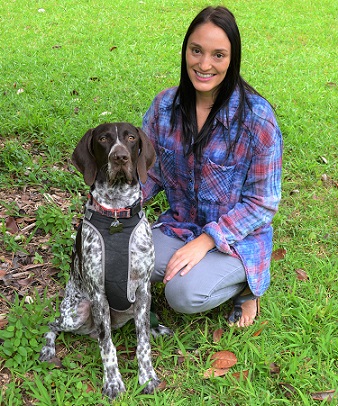 Meet Dr. Jessica Massengale!Dr. Massengale moved to Oahu in January of 2016 and gained valuable experience at a large 24-hour emergency veterinary hospital.  She started working with us in 2017 to provide more personal care to her patients and their owners.  She grew up in Kentucky and attended high school in Lynchburg, Virginia where she learned to ride horses.  She continued her equestrian career in college where she competed on the local Hunter/Jumper circuit until attending veterinary school.
Dr. Massengale began veterinary school in 2010 at Auburn University in Alabama and graduated with her DVM in 2014. She values the human-pet bond and feels nurturing this relationship is an honor.  Her areas of interest include dermatology and preventive care.  Dr. Masssengale's experience with both large and small animals gives her a unique perspective of veterinary care.  She is excited to be a part of the Haiku Family!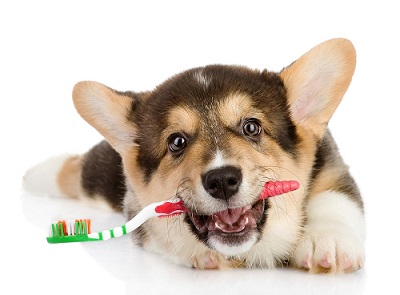 Pet Dental Tips:
You need to brush your pet's teeth every day to prevent plaque buildup. Neglecting your pet's teeth not only means bad breath but also puts its health at risk. A buildup of plaque leads to tooth decay. If untreated, tooth decay can cause the tooth to fall out and pain. In severe cases, an infection can even spread from the tooth to other parts of your pet's body. Thankfully, there are plenty of products available that makes brushing and caring for your cat or dog's teeth a breeze.
Toothbrushes for cats and dogs, which are generally smaller than human toothbrushes, come in different sizes to accommodate different jaw sizes. Choose a toothbrush with soft bristles so that it doesn't hurt your pet's gums. Finger brushes fit over your finger so that it's easier to get to all of the teeth and reduces the risk of choking. Use toothpaste specifically made for dogs and cats. Do not use human toothpaste because they often contain chemicals that are toxic to dogs and cats.
For days when your dog or cat just refuses to open its mouth for a good brushing, you can feed it a dental treat. Dental treats have enzymes added to them that help prevent and reduce plague. Dental toys are built with textures, grooves and holes that help clean teeth and massage gums while your pet chews on it. Some toys are infused with mint to combat bad breath.
Besides regularly brushing your pet's teeth at home, bring it to the veterinarian for thorough dental cleanings. The American Animal Hospital Association recommends that small dogs and cats get a dental cleaning at least once a year after they turn one, or two for big dogs.